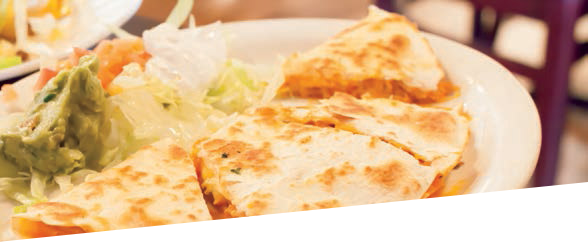 Quesadilla Bar
Pick 3 sandwiches and the chef will come prepared to freshly grill on site.
CHICKEN BACON RANCH
Grilled chicken and bacon covered in
shredded cheese and ranch dressing.
MUSHROOM AND SPINACH
Grilled mushrooms on a bed of green spinach and
topped with melted shredded cheese.
FAJITA CHICKEN
Fajita chicken with shredded cheese and chunky salsa.
PHILLY STEAK
Philly meat with grilled onions and melted cheese.
SMOKED CATFISH
Fresh smoked catfish with cheese, onions
and house made aïoli sauce.
Served with rice, chips, salsa and sour cream.
$12.50 per person
$2.00 additional charge for groups under 25 people
Add Queso Dip with Chips—$1.95 per person
Add Guacamole—$1.95 per person
Add Black Beans—$ .75 per person
Action Chef
On Site
Chef's fee—$100 + 18% Gratuity
Additional chefs available as needed.
Chef fees may be higher on weekends and evenings.
Contact Steve at 901-302-6439 info.paninicatering@gmail.com
Testimonials
The Food was Excellent
"I just wanted to let you know the food today was excellent.  I have heard several comments today commenting on how nice and good the food was.   Also, we don't know how we are going to top this at our Thanksgiving family dinners.  One of our IT guys said he walked around comatose for a while because he enjoyed the food so much."
-Mary Lamey  Smith-Nephew Memphis.
More Testimonials
Events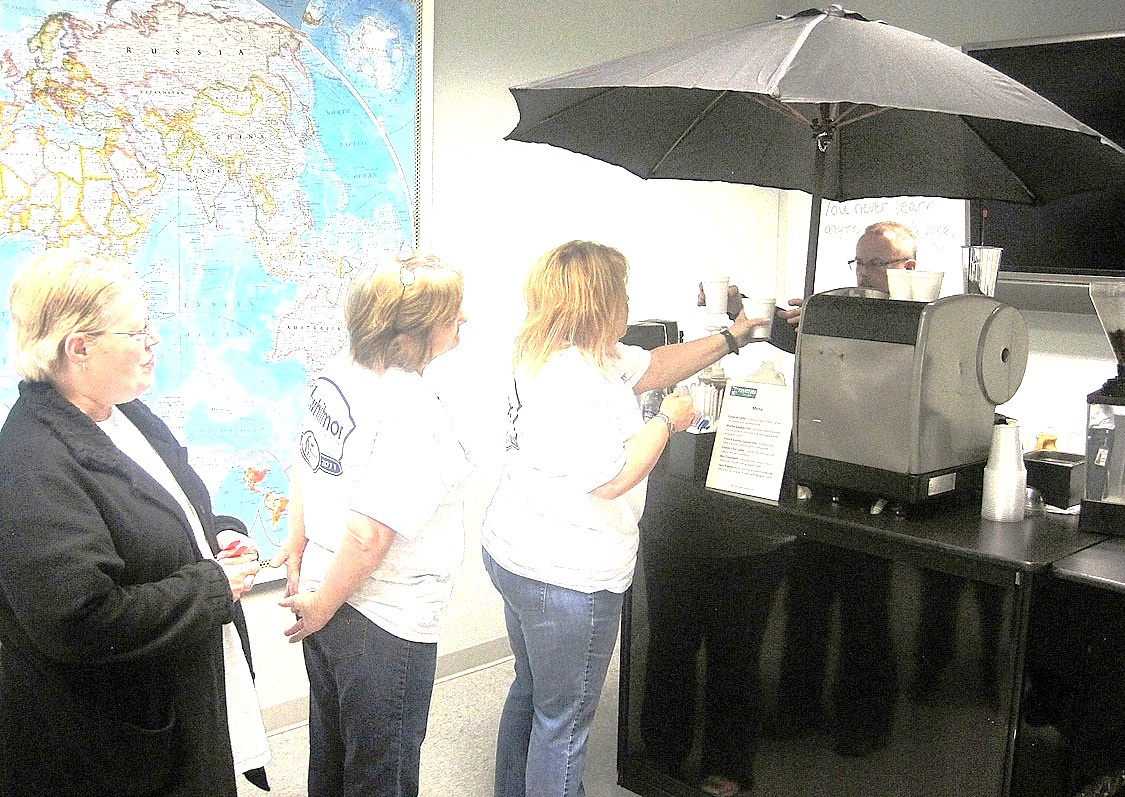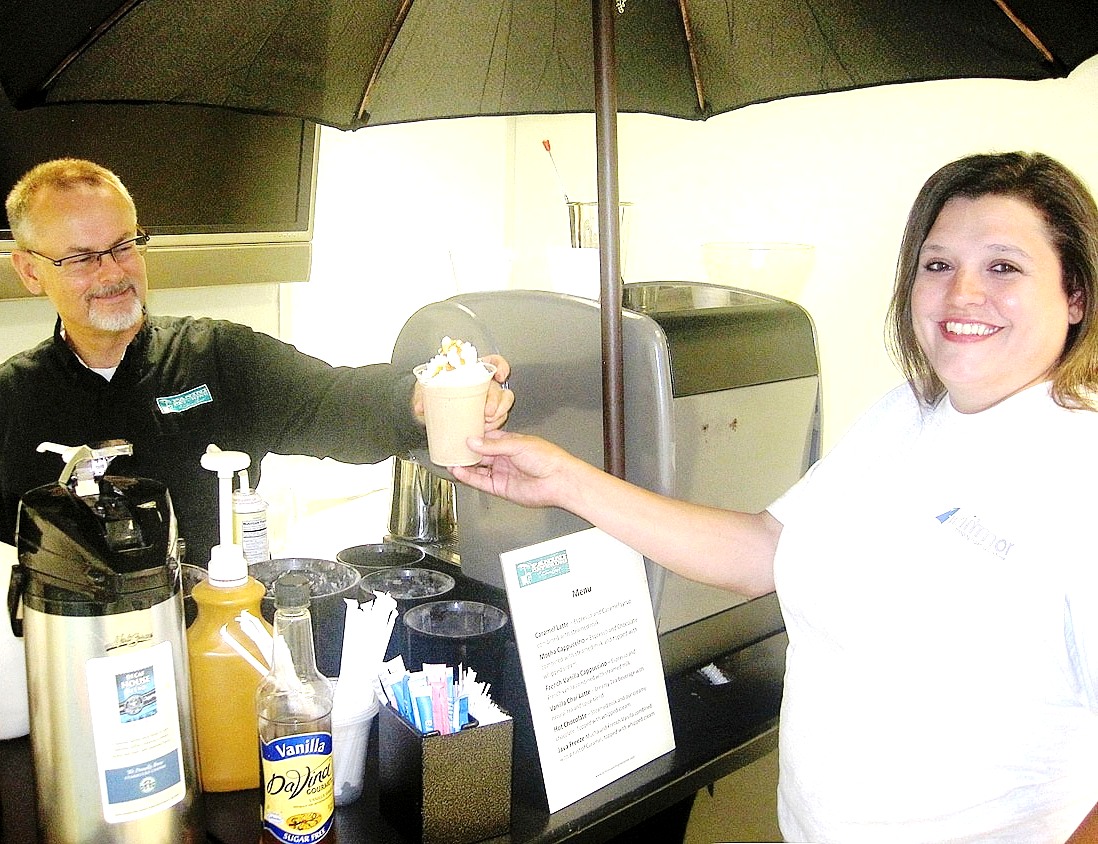 Gallery