Memphis
Catfish Catering
Let our team of Catfish experts show you how a Fish Fry is done. We use only USDA farm raised catfish. All of our Catfish is fried on site to ensure only the best in quality. And wait until you try our Hushpuppies.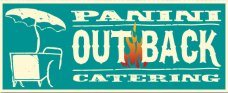 USDA Farm Raised Catfish
Hand Breaded Chicken Tenderloins
Fish Tacos with Signature Sauce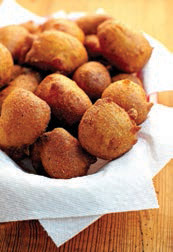 Special Recipe Hushpuppies
Cole Slaw
Southern Potato Salad
Loaded Baked Potato Salad
Corn on the Cob
Baked Beans
Sausage and Cheese Display
Deviled Eggs
Our World Famous Banana Pudding
Fruit Salad
Pricing will vary based on your choice of menu items, size of your
group and the amount of staffing to properly serve your group.
Please call for a quote.
Contact Steve at 901-302-6439
Testimonials
Everyone walks away raving
"Everyone walks away raving about their products"
- Tim Dalfiume, Memphis Zoo
More Testimonials
Events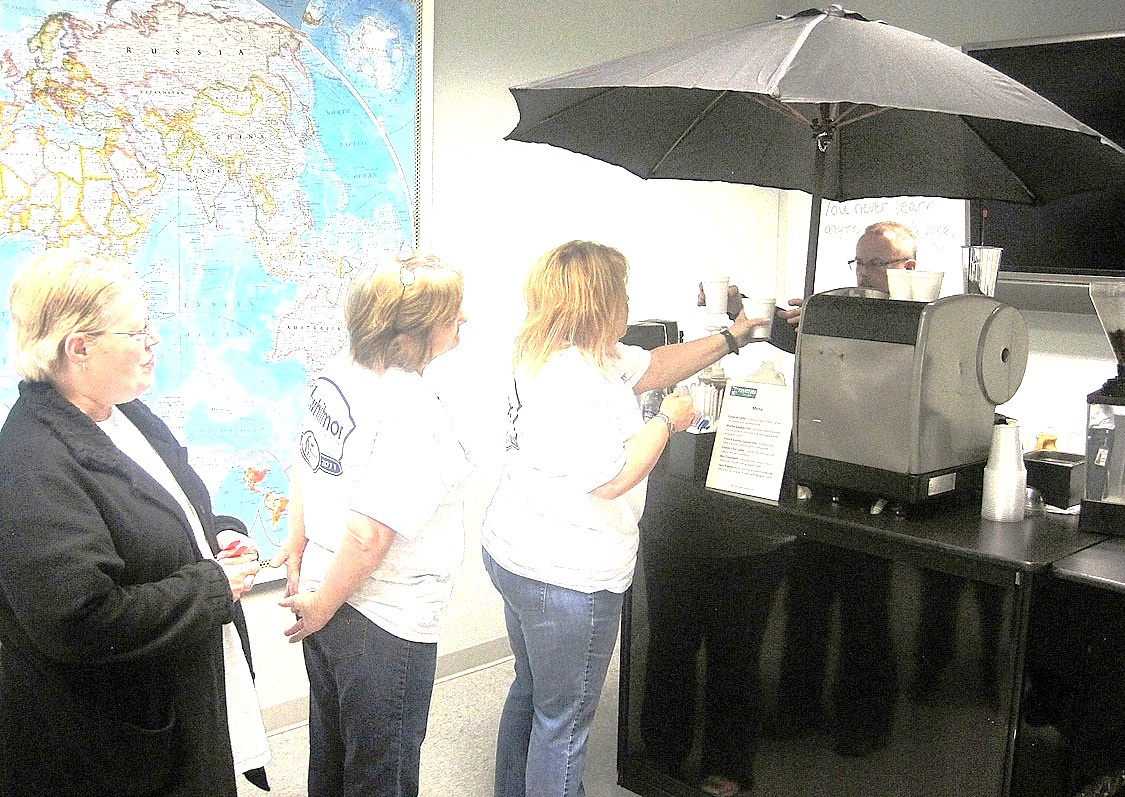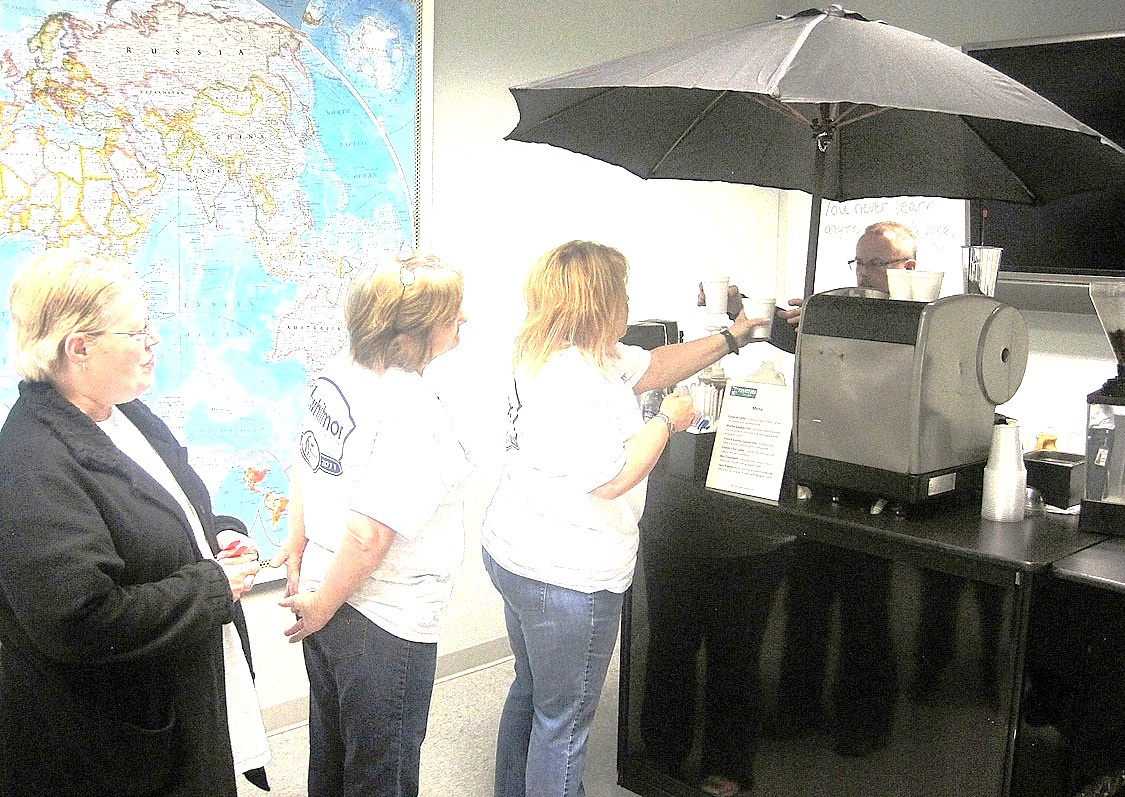 Gallery