On-Site Steak Catering
CHOOSE FROM THE FOLLOWING CUTS OF MEAT:
Ribeye • New York Strip
Sirloin • T-Bone
ALSO...
Rosemary Chicken Breast Teriyaki Grilled Chicken Center Cut Pork Chops
SIGNATURE SIDE DISHES:
Each meal comes with a choice of
2 Meats, Baked Potato, Salad with our Homemade Dressings, and Dinner Rolls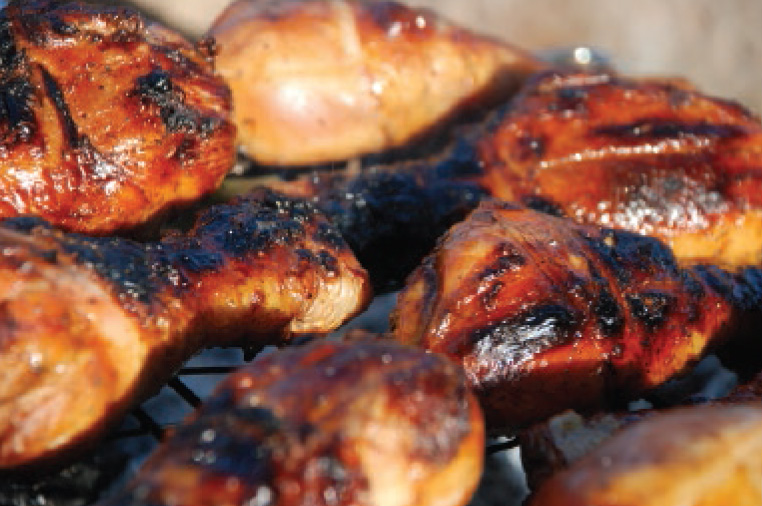 You can also substitute or add from the following:
Garlic Roasted Potatoes, Loaded Baked Potato Salad, Sautéed Vegetables, Potatoes Au Gratin, Seasoned Rice Pilaf and Creamy Baked Spinach.
PRICING
We can cater any type of event—from a budget smart event to any upscale event. Your pricing will depend on many variables including the type meats you choose, the sides you choose and the level of service you're expecting. Please call for details.
Contact Steve at 901-302-6439
info.paninicatering@gmail.com
Add a Smoothie or
Milkshake Bar