Brazilian Style
BBQ Catering
Bring the excitement of a Brazilian Steakhouse to your next event. We cater to the diners who have a love for freshly grilled foods. This is "Action Catering" at its best. Our ChurrascoRotisserie style grill will be positioned at your event for your guests to witness the sizzle and aroma's created from our unique custom built open flamed grill. Perfectly seasoned meats will be presented from carving stations for your guest to partake. If you are looking for a different style of BBQ. This is it!
SAMPLE MENU ITEMS
Herb & Garlic Encrusted Beef
Tenderloin
Leg of Lamb
Honey Ginger Pork Tenderloin
Assorted Sausages
Parmesan Encrusted Pork Loin
Lemon Peppered Chicken Wings
Kickin Chicken / Sweet and Spicy
Top Sirloin
Our always popular
"Parade of Poppers" —
Bite-Sized Bacon Wrapped Duck,
Chicken, Pork, Beef and Shrimp.
Served with our signature
dipping sauces.
Flame Kissed Seasonal Veggies
Glazed Pineapples and Peaches
Roasted and Seasoned Red Potatoes
Caesar Salad
Fuji Apple Salad
BRAZILIAN STYLE SMOOTHIE BAR
Strawberry Samba
Banana Carnival
Rio Mango
Java Coast Frappe
PRICING for the Brazilian BBQ will vary depending on the foods you selected, length of your event and labor needs.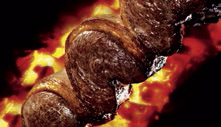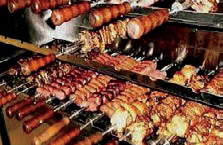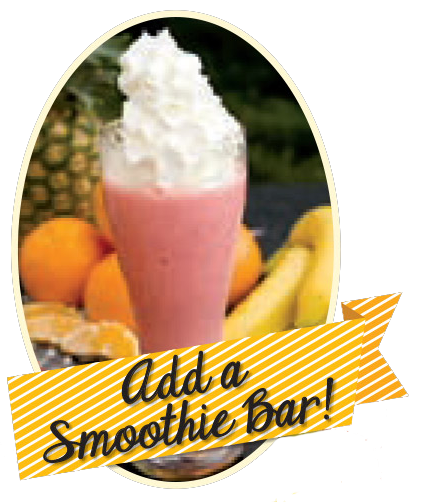 Contact Steve at 901-302-6439 info.paninicatering@gmail.com
Testimonials
Gourmet ... Unique
"The doctors loved the fresh gourmet sandwiches, the uniqueness of the Panini Bar, and I got some quality time with the doctors"
- Carla Harris, Pharmaceutical Rep
More Testimonials
Events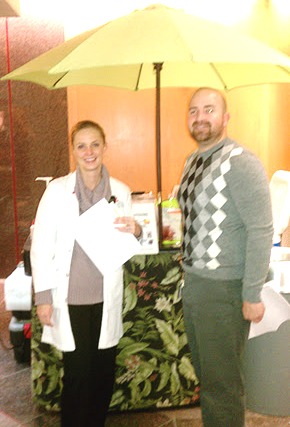 Gallery