Shrimp Boil – Crawfish Boil
Planning a seafood Boil for a large crowd can be a challenging task.
Our professional on-site boiling crew has the experience and expertise
to make your shrimp, crawfish or crab boil a huge success.
Be prepared for great food and great times.
SHRIMP BOIL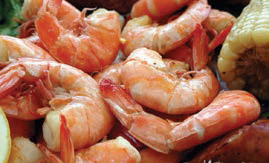 Fresh Gulf Shrimp
Corn on the Cob
Red Potatoes
Onions
Special Recipe Cornbread
Homemade Cocktail Sauce
CRAWFISH BOIL

Cost is based on the market
price. Live Crawfish are only
available in certain times of the
year. Please call for more information.
ADD ONS

Snow Crab Legs
Red Beans & Rice
Gumbo
Andouille Sausage
Cole Slaw
Smoothie Bar
No Group Too Large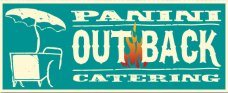 PRICING will vary based on your choice of
menu items, size of your group and the amount
of staffing to properly serve your group.
Please call for a quote.