Box Lunches
TRADITIONAL BOX LUNCH $9.25
Premium Ham or Turkey available on a variety of breads.
Comes with chips and a cookie.
Options: Roast Beef and Pimento Cheese
CHICKEN/TUNA SALAD BOX LUNCH $9.25
Our popular Chicken and Tuna Salad on a flaky croissant with lettuce and sliced tomatoes. Comes with chips and a cookie.
WRAP BOX LUNCH $9.25
Choice of Chicken Caesar or Turkey Club. Served with chips and a cookie.
BOX LUNCH SALAD $9.95 (ADD GRILLED CHICKEN $3.00)
Romaine, spinach and spring mix. Topped with cherry tomatoes, cucumbers and croutons. Dressing choice of ranch, honey
mustard or balsamic vinaigrette.
BOX LUNCH ADD-ONS
Pasta Salad $2.50 per person
Potato Salad $2.50 per person
Fresh Fruit $2.85 per person
TEA AND LEMONADE
$9 per gallon
(Choice of Sweet, Unsweet, Mango, Raspberry or Peach.)
CANNED SODAS AND BOTTLED WATER
$1.75 each
Testimonials
Top Notch
"The students loved the Patio grill. The food was top-notch"
- Lee Danley, Baptist College of Health Sciences
More Testimonials
Events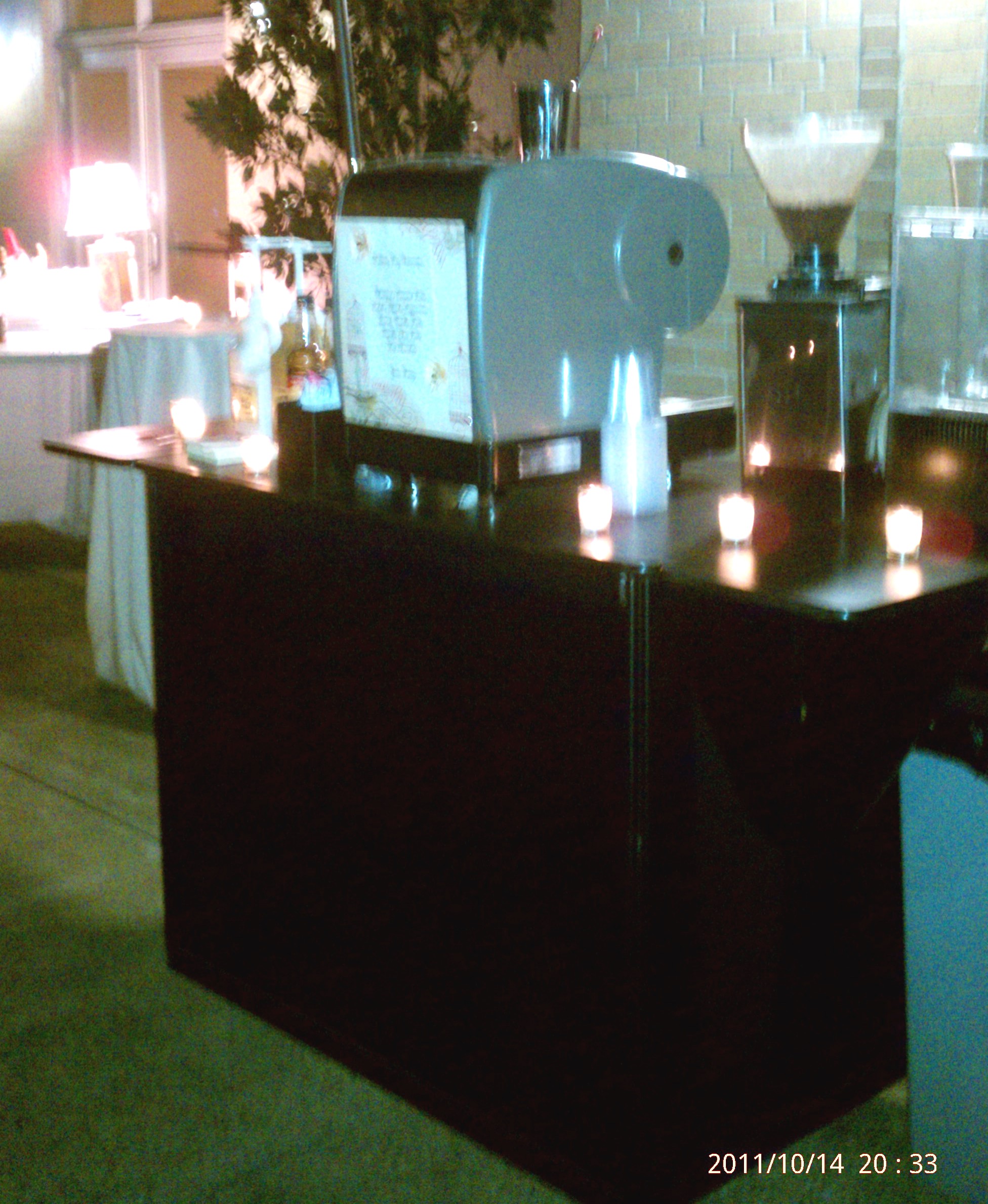 Gallery