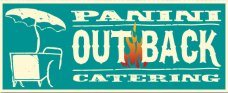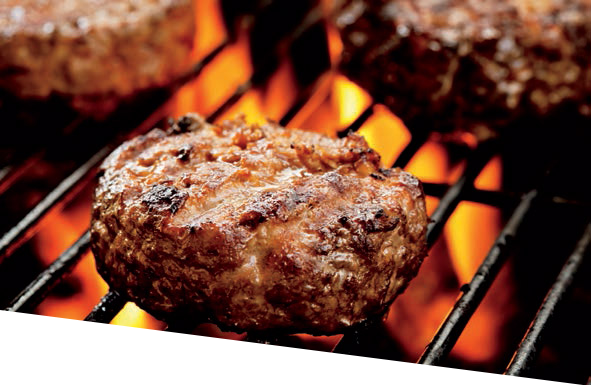 the

Patio Grill
Our grill can fit anywhere from a small patio, a company parking lot, to even serve a crowd of 1,000. We use only the best meat for our patio grill, and this is sure to please. 1/3 lb. hamburgers, all beef hot dogs, grilled chicken breasts, and all the fixings.
$10.95 per person—up to 25 people
$9.95 per person—26 to 49 people
$8.95 per person—50 to 500 people
Call for quote of over 500 people.
Potato Salad comes at no charge
Chef's fee—$100 + 18% Gratuity
Additional chefs and attendants available as needed.
Chef fees could be higher on evenings and weekends.
"The students loved the Patio grill.
The food was fresh and top-notch"
– Lee Danley, Baptist College of Health Sciences
Contact Steve at 901-302-6439
info.paninicatering@gmail.com
Testimonials
The Food was Excellent
"I just wanted to let you know the food today was excellent.  I have heard several comments today commenting on how nice and good the food was.   Also, we don't know how we are going to top this at our Thanksgiving family dinners.  One of our IT guys said he walked around comatose for a while because he enjoyed the food so much."
-Mary Lamey  Smith-Nephew Memphis.
More Testimonials
Events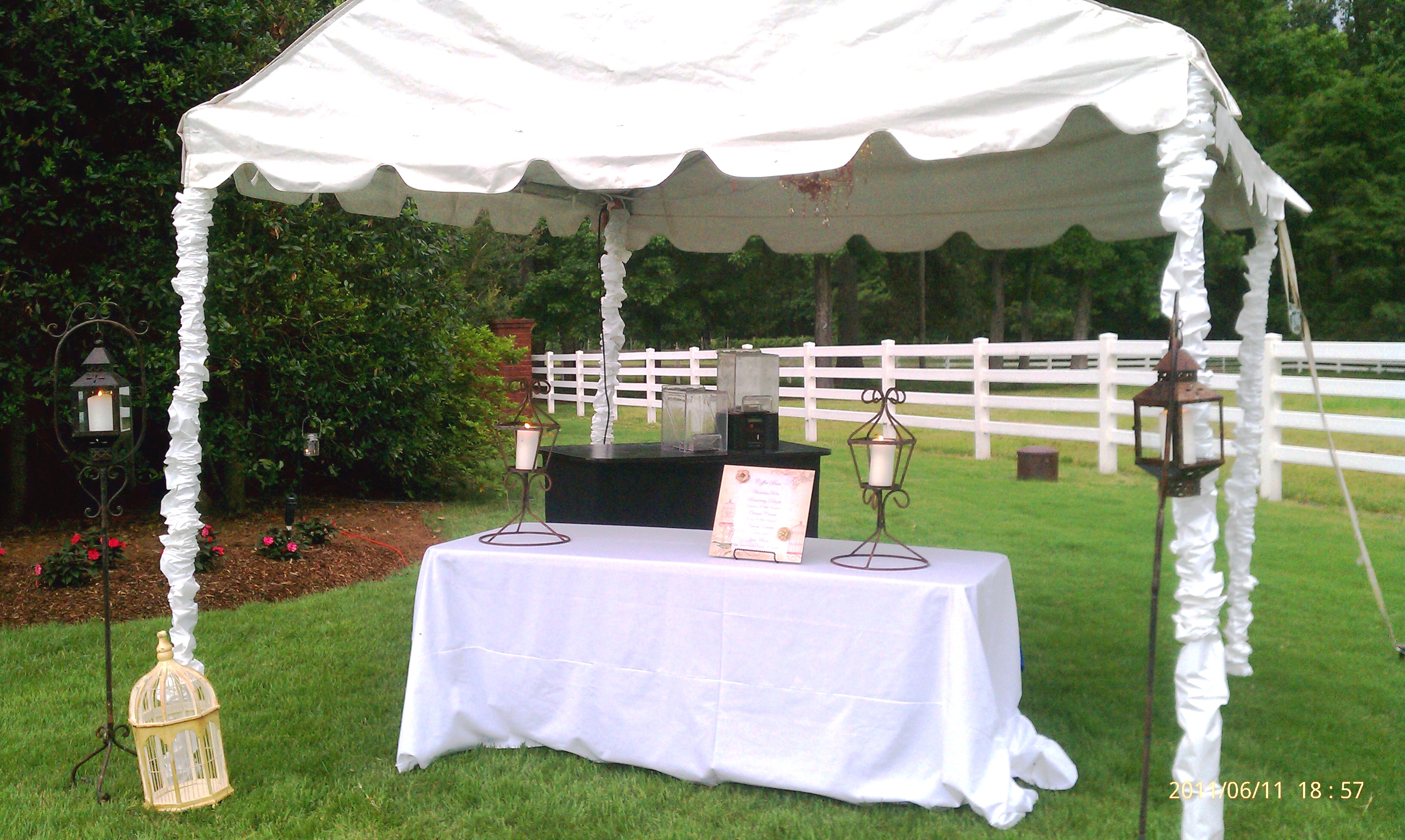 Gallery