Fajita Bar Catering - March 2015 Special
March 10, 2015 - 9:00 am
Comments Off

on Fajita Bar Catering - March 2015 Special
Have you heard? We've got a special going on this month!
Fajita Bar Special Deal
For the month of March our fajita bar is a special deal for Panini Catering Memphis customers.
Order the fajita bar for your corporate event or wedding and you'll get our special Mexican Fajita bar for just $6.95 per person!
Delicious and freshly prepared, the fajita bar includes:
Seasoned Beef
Seasoned Chicken
Sautéed Onions and Peppers
Tortillas
Queso Dip
Shredded Lettuce
Shredded Cheeses
Sour Cream
Jalapenos
Pico de Gallo
Guacamole
It's one of our most popular items at both weddings and corporate events. Everyone loves to have some fun and a fajita bar is a signal that it's time to do so. With bold flavors and fun toppings, it's a catering option that will please every guest. Your guests or employees can mix and match the foods they love the most with what is offered in the fajita bar.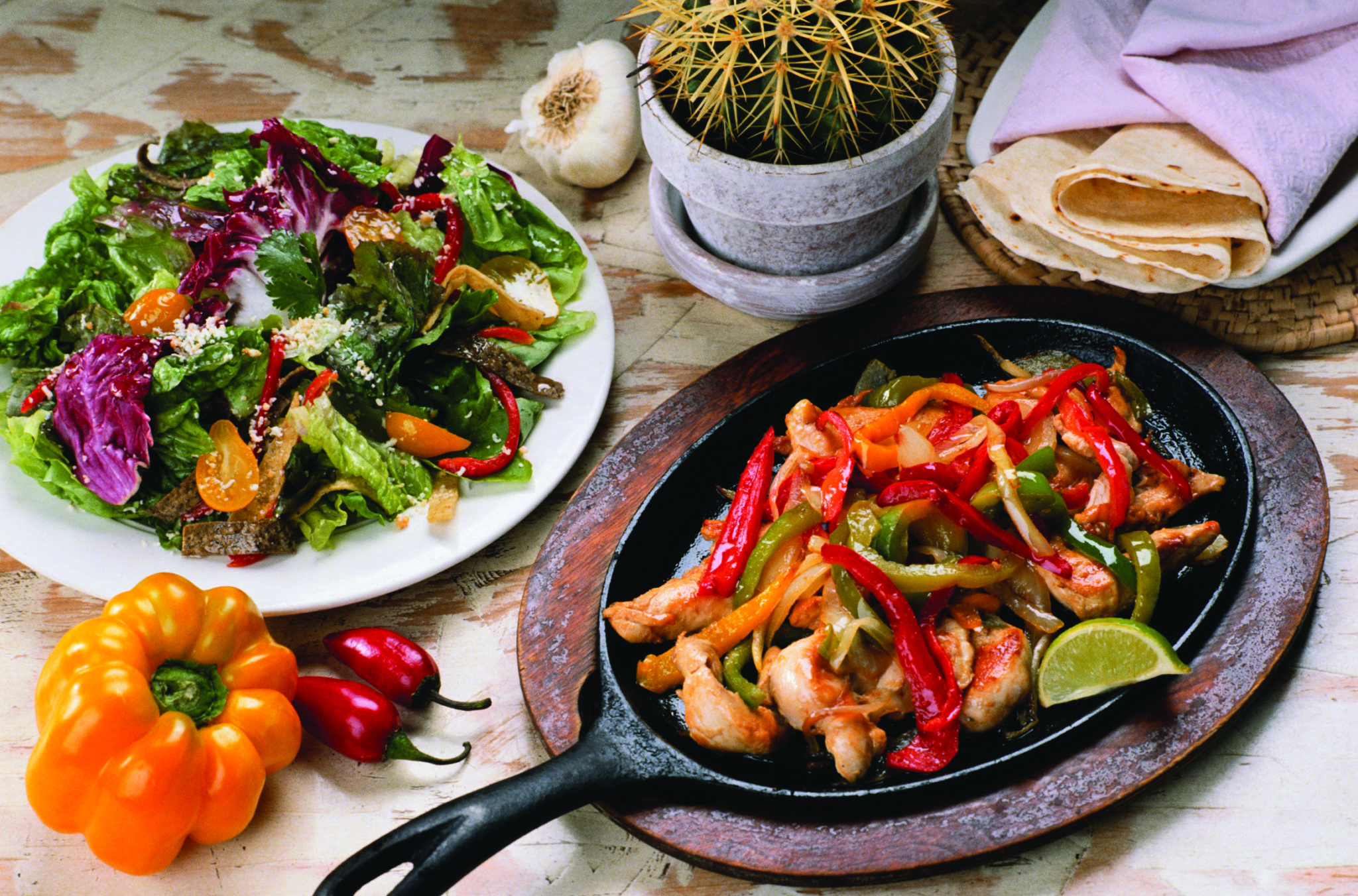 Right now we're discounting the price for the month of March so you can try the fajita bar yourself for a crowd of any size. We'd love to bring the party to you with this fajita bar special so you can see what everyone is already talking about.
Call 901-569-5952 to order a fajita bar for your event!