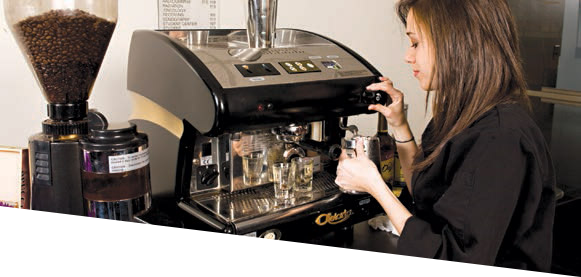 Cappuccino Bar
Enjoy our delicious espresso drinks at your next event. We provide the barista and all the necessities to customize any event—business or social, large or small. Kosher Menu is Available.
SAMPLE MENUS
CHRISTMAS MENU
Nutcracker Cappuccino
Kahlúa Cream Latte
Cozy Christmas Cappuccino
Caramel Latte
Mint Hot Chocolate
Vanilla Chai Latte
WEDDING MENU
Ashley's Wedding Day Latte
Nathan's Wedding Day Latte
White Chocolate Mocha
Honeymoon Mocha
First Dance French Vanilla Cappuccino
FUNZIE/CUSTOM
Caddy Shack Cappuccino
Hacker's Hazelnut Latte
Fairway French Vanilla Cappuccino
Hole in One Hot Chocolate
Clubhouse Caramel Latte
1 hour service
up to 60 guests $275
Each additional hour—$75
1 hour service
61 to 100 guests $325
Each additional hour—$95
1 hour service
101 to 150 guests $375
Each additional hour—$115
Please call for a quote of more
than 150 people
No Group too Large
Unlimited drinks
If you have a favorite drink we can add it to the menu.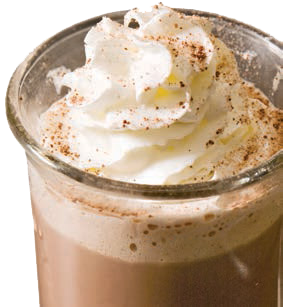 For a small additional charge we can add our popular
JAVA FREEZE ice blended drink to the menu.
Contact Randy at 901-795-1130
"It was an
'above and beyond
experience' that
really enhanced our event"
– Janice McCallen, ServiceMaster
Testimonials
The Food was Excellent
"I just wanted to let you know the food today was excellent.  I have heard several comments today commenting on how nice and good the food was.   Also, we don't know how we are going to top this at our Thanksgiving family dinners.  One of our IT guys said he walked around comatose for a while because he enjoyed the food so much."
-Mary Lamey  Smith-Nephew Memphis.
More Testimonials