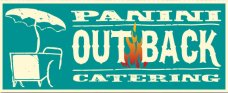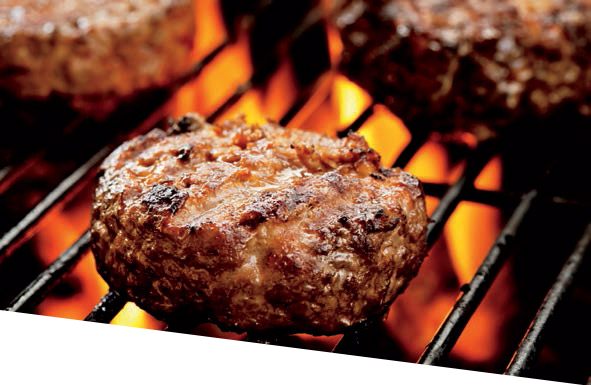 the

Patio Grill
Our grill can fit anywhere from a small patio, a company parking lot, to even serve a crowd of 1,000. We use only the best meat for our patio grill, and this is sure to please. 1/3 lb. hamburgers, all beef hot dogs, grilled chicken breasts, and all the fixings.
$10.95 per person—up to 25 people
$9.95 per person—26 to 49 people
$8.95 per person—50 to 500 people
Call for quote of over 500 people.
Potato Salad comes at no charge
Chef's fee—$100 + 18% Gratuity
Additional chefs and attendants available as needed.
Chef fees could be higher on evenings and weekends.
"The students loved the Patio grill.
The food was fresh and top-notch"
– Lee Danley, Baptist College of Health Sciences
Contact Steve at 901-302-6439
[email protected]
Testimonials
Everyone walks away raving
"Everyone walks away raving about their products"
- Tim Dalfiume, Memphis Zoo
More Testimonials