Desserts / Drinks
WORLD FAMOUS BANANA PUDDING
$1.95 per person
15 person minimum order
TIRAMISÙ
$1.85 per person
15 person minimum order
COOKIES $1.15 per person
BROWNIES $1.15 per person
SMALL FRUIT TRAY $39.95
(Serves 10-14)
LARGE FRUIT TRAY $55.95
(Serves 15-20)
PEACH AND APPLE COBBLER
$2.00 per person
STRAWBERRY SHORTCAKE
$2.25 per person
(Seasonal)
20 person minimum order
FRUIT SALAD
$2.50 per person (Seasonal)
Contact Steve at 901-569-5952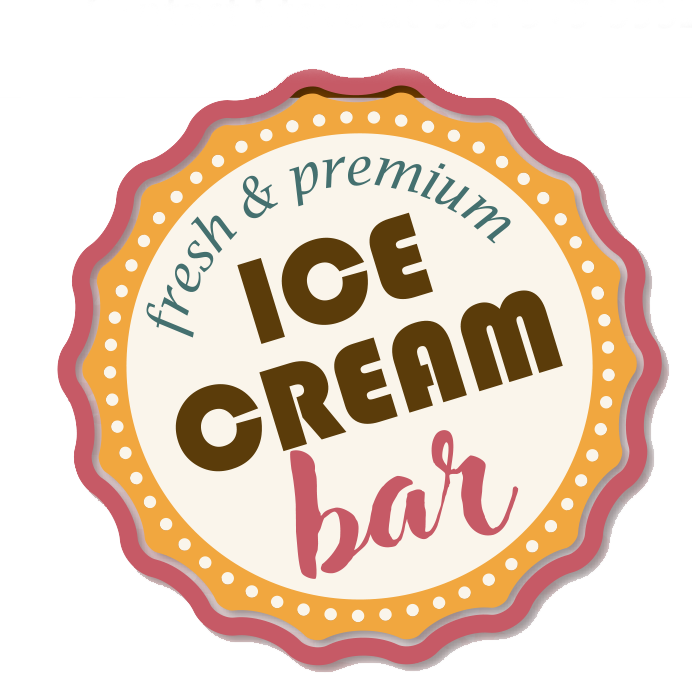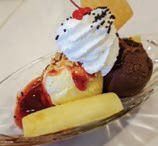 Let us add an element of coolness to your next event. Along with our ice cream choices, we bring multiple toppings to please everyone.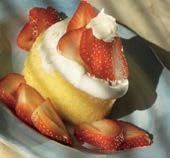 TEA AND LEMONDADE
$8 per gallon.
CANNED SODAS AND BOTTLED WATER
$1.25 each
Call Randy at 901-409-7409
Testimonials
The Food was Excellent
"I just wanted to let you know the food today was excellent.  I have heard several comments today commenting on how nice and good the food was.   Also, we don't know how we are going to top this at our Thanksgiving family dinners.  One of our IT guys said he walked around comatose for a while because he enjoyed the food so much."
-Mary Lamey  Smith-Nephew Memphis.
More Testimonials